Welcome to the Elementary Wiki
Elementary
follows
Sherlock Holmes
(
Jonny Lee Miller
) and
Joan Watson
(
Lucy Liu
) in a modern reimagination of Sir Arthur Conan Doyle's beloved characters. Initially client and sober companion, respectively, Holmes and Watson eventually form a mutually beneficial professional relationship and friendship. As the top consulting detectives for Captain
Thomas Gregson
, the crime-solving duo regularly work alongside Detective
Marcus Bell
to solve the NYPD's most impossible cases.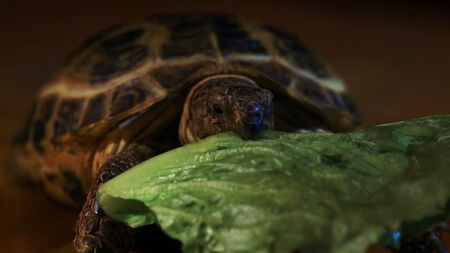 Clyde was previously owned by Len Pontecorvo who Holmes knew from a conspiracy theory forum. Holmes and Watson discover Len is dead so Holmes takes Clyde to The Brownstone. Holmes leads Watson to believe that he will make soup out of Clyde, but later, reveals he admires tortoises.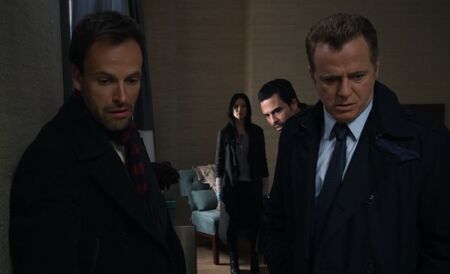 In an apartment in New York City, two glasses fall to the floor and shatter. A red-headed woman struggles with an unseen man, suffering a cut to her wrist from the broken glass. She is chased into her bedroom and thrown onto her bed, groping towards the nightstand.
The Elementary Wiki is a dedicated compendium made for - and by - fans of Elementary. Our community has created 534 pages, made 35,737 edits, and uploaded 3,926 files since the wiki's creation in 2013, and there's still more to be added!
You can help make this site better by
creating an account
and becoming an
editor
. Make your first edit today to one of the wiki's
existing pages
or
create a new page
!
Series Finale
Elementary
concluded on August 15, 2019 with its 154th episode, "
Their Last Bow
." In the series finale, Holmes and Watson battle with tech billionaire
Odin Reichenbach
and receive word of their old enemy and Sherlock's former love,
Jamie Moriarty
.